Inside Fit After 50, you'll use a revolutionary at-home fitness method for getting in outstanding shape regardless of age. It features metabolic strength conditioning… which is a science-backed combination of strength training with a very specific rep scheme… to help build muscle and get lean at the same time.
This method also activates up to 72-hours of post-exercise fat burn that continues throughout the day.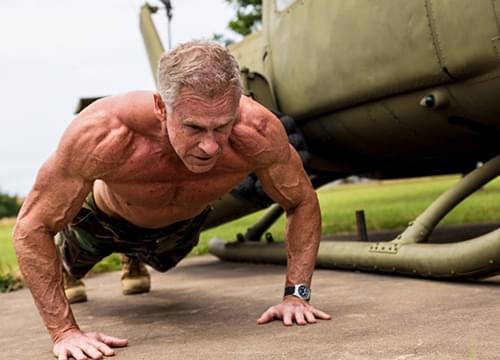 But I have to warn you, if you're looking for a traditional workout program that uses heavy weights, joint-pointing cardio, and makes you too achy to move the next day… this is not the program for you.